Kenyans seem to have just discovered that the Croatian president is not your regular 48-year-old female world leader, and they are not shying from expressing that.
A photo of President Kolinda Grabar-Kitarović wearing a bikini has been doing rounds in Kenyan social media streets, much to the astonishment of many.
Comments about how the president who assumed office in February 2015 doesn't look her age and how "cool" a leader she is to be out there living a "normal fun life" have underlined the talk.
Earlier in the year when President Grabar-Kitarović ascended to power as the fourth president of the Republic of Croatia and the first female president of the country, another photo of her in a bikini on the beach went viral on social media, with many commenting about her "sexy looks".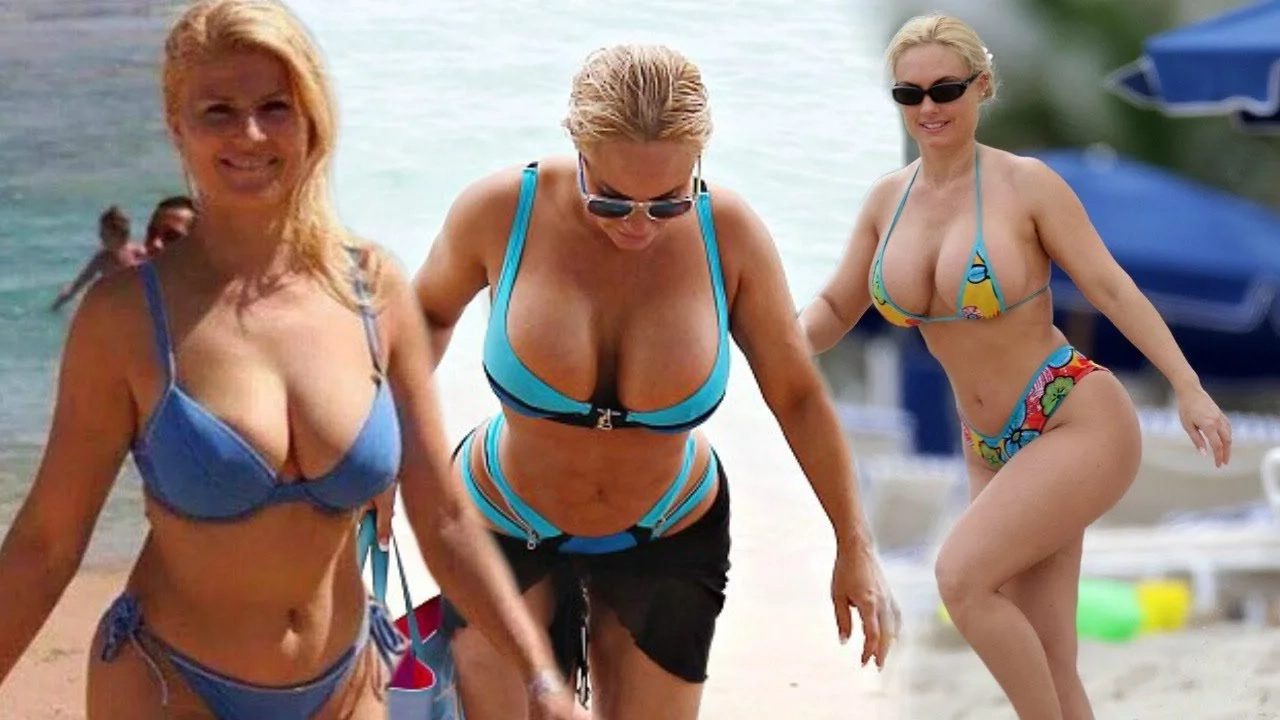 The president's name appeared in gossip headlines again recently in early December 2015, when a Croatian man had a super embarrassing moment after she presented him with a human rights award.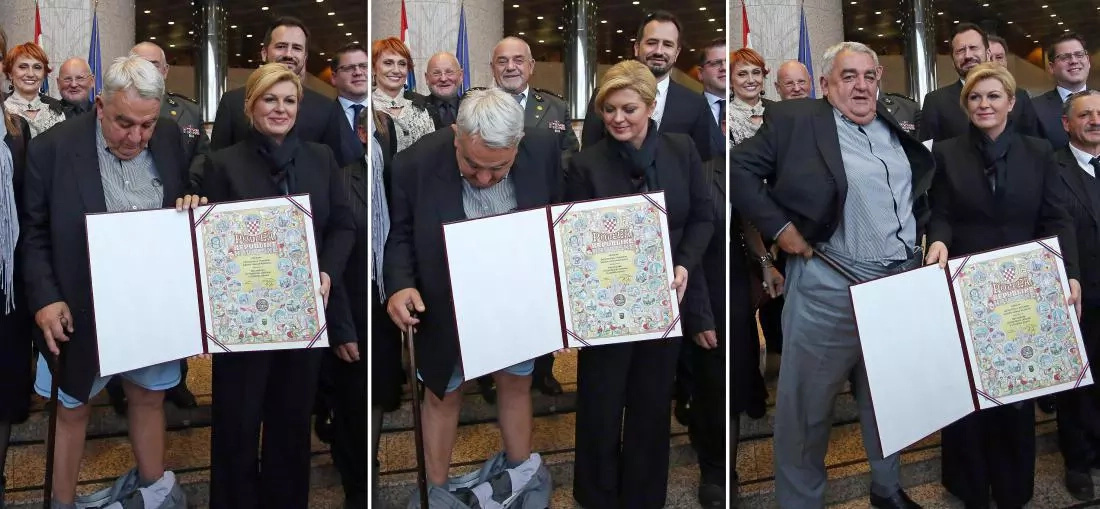 Trousers of the Croatian Helsinki Committee for Human Rights leader, Ivan Zvonimir, dropped to his ankles as he was posing for a photo with President Grabar-Kitarović.
She remained calm as the man pulled his pants back up and the two took the photo.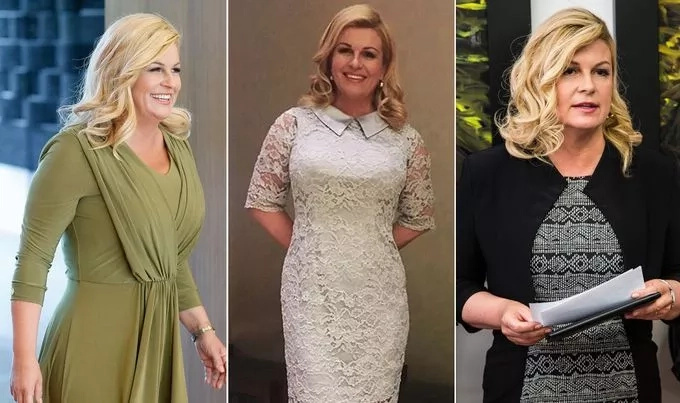 The president is married to Jakov Kitarović with whom they have two children; a girl aged 14 and a 12-year-old boy.
Kolinda Grabar-Kitarovic's sexy legs!
Source:https://tuko.co.ke/79546-hot-croatian-president-everyone-talking.html