– What will you do when you catch your wife red-handed giving your watchman her goodies willingly?
– The truth is, no one knows how they will react until such an event happens
A Nairobi man is reportedly in distress after catching his wife and the mother of his children on camera having steamy sex with his watchman.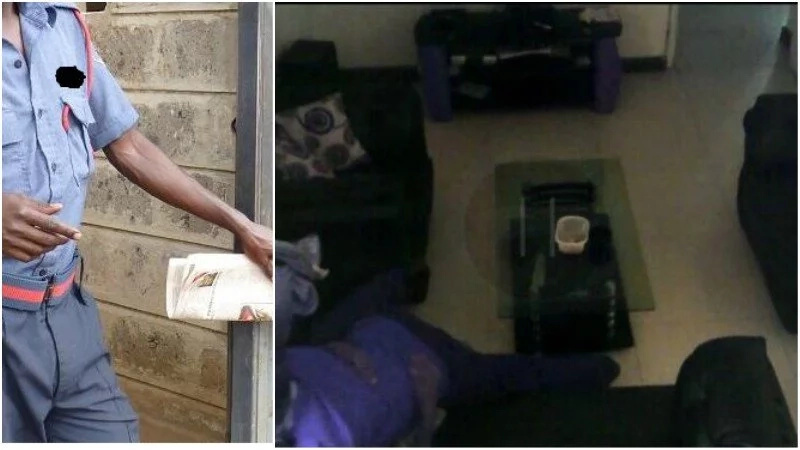 READ ALSO: Akothee spends millions in homecoming party
The man is said to have installed CCTV cameras in his living room to monitor her house help and how she took care of her children.
To his utter surprise, upon checking out the recordings, the man saw his horny wife and the watchman enjoying each others bodies passionately.
Wife spends time with watchman when husband is away
What is not adding up, however, is how did the husband install surveillance cameras to monitor the househelp and not tell the wife.
READ ALSO: Woman confesses going to a VCT with boyfriend and what happened was unbelievable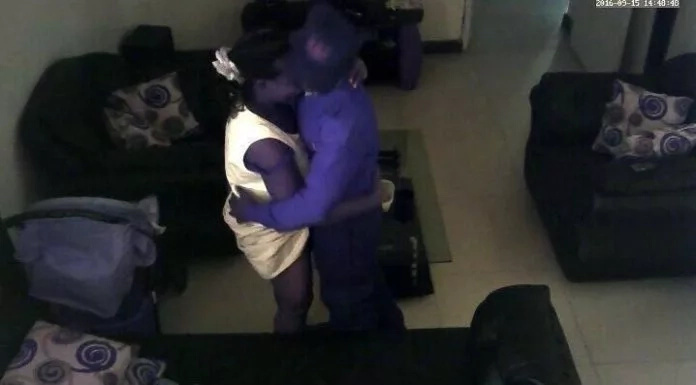 The man reportedly shared the images with a local entertainment site to expose the randy behaviours of his wife.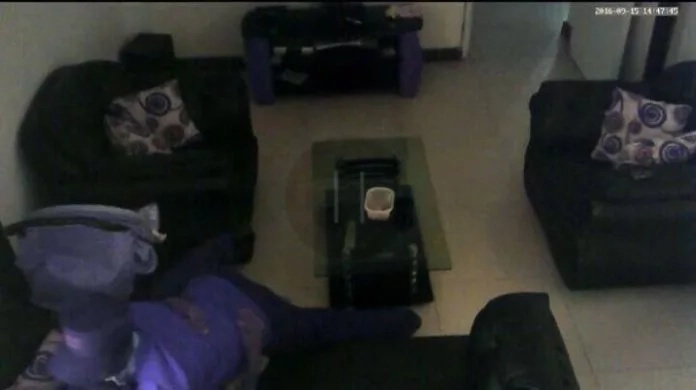 Source:https://tuko.co.ke/220578-nairobi-watchman-caught-hot-sex-boss-wife-photos.html